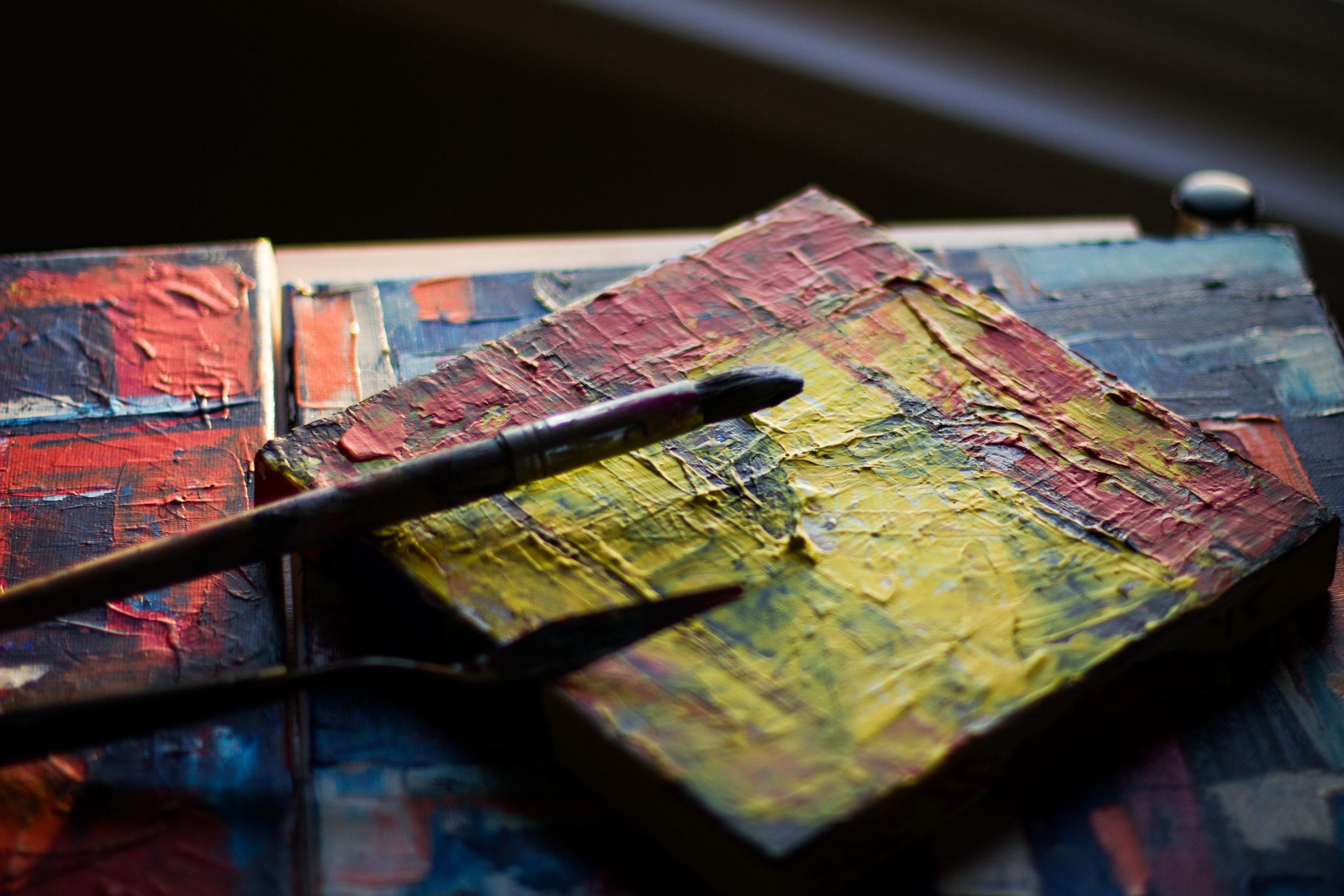 Artist canvases are one of the important mediums used by artists for crating their crafting masterpieces. These canvases can be used for painting with acrylic paints, watercolors and oil paints. We here at Canvas Wholesale are dedicated to offering the highest quality of artist canvas. Our canvases are made with pure cotton and are already stretched. Stretched canvases are already framed and allow the artist to use them fresh out of the box.
We stock an enormous range of the best-stretched canvases that are ideal for every artist or painter. Moreover, our quality artist canvases are primed not once but thrice ensuring a smooth surface and perfect colour deliverance. Although the diverse sizes of stretched canvases that we offer are primed for acrylic paints, artists can also paint with water and oil paints as well.
Blank Stretched Artist canvases
Canvas Wholesale offers two types of blank stretched artist canvases. These canvases are offered to all wholesalers, retailers and artists alike. The first option available is a standard or thin edge blank stretched canvas. The second option available is a deep edge canvas. The thin edge canvas has a frame of 18mm and the deep edge has a frame depth of 38mm.
Our online store offers a large size variety of thin and deep edge canvases. Our smallest size starts from 4×4 inches. All of our canvases are made Ascot; our very own brand named. We strive to offer artists with highest quality of artist canvases allowing them to be provided with the best mediums to paint.
Cheap Blank Artist Canvas
If quality is balanced out with a price that is economical for every customer to pay, the offer becomes more promising and inviting. Our online endeavors to just that. We offer cheap blank canvases that are exceptional in quality standards and highly competitive in prices. Furthermore, we also offer a greater waive off and discount when wholesalers, retailers, painters, and artists make bulk purchases. With unbelievably low prices and unparalleled quality, we are leading in artist blank stretched canvas in UK art market.
The cheap blank canvases we offer give the ultimate painting experience for painters in prices that they are happy to pay. It doesn't matter whether you are interested in standard canvases or deep canvases, we guarantee the same level of excellence in quality for all of our artist canvases.
Buy Canvas Online
If you are in search of the finest artist canvases at the best prices look no further. We, here at Canvas Wholesale, work hard to allow our customers to buy the best artist canvases from our online platform. Since we manufacture ourselves they are priced in a very economical manner. This permits our wholesalers, retailers and artists to be content with their purchase.
The blank stretched canvases are made and passed after going through a high-quality check so that customers get the best of products that they have bargained for. No matter which type you go for, which size you decide, we will bring the best canvases online for you. So, buy artist canvas online from us and make it count for yourself.