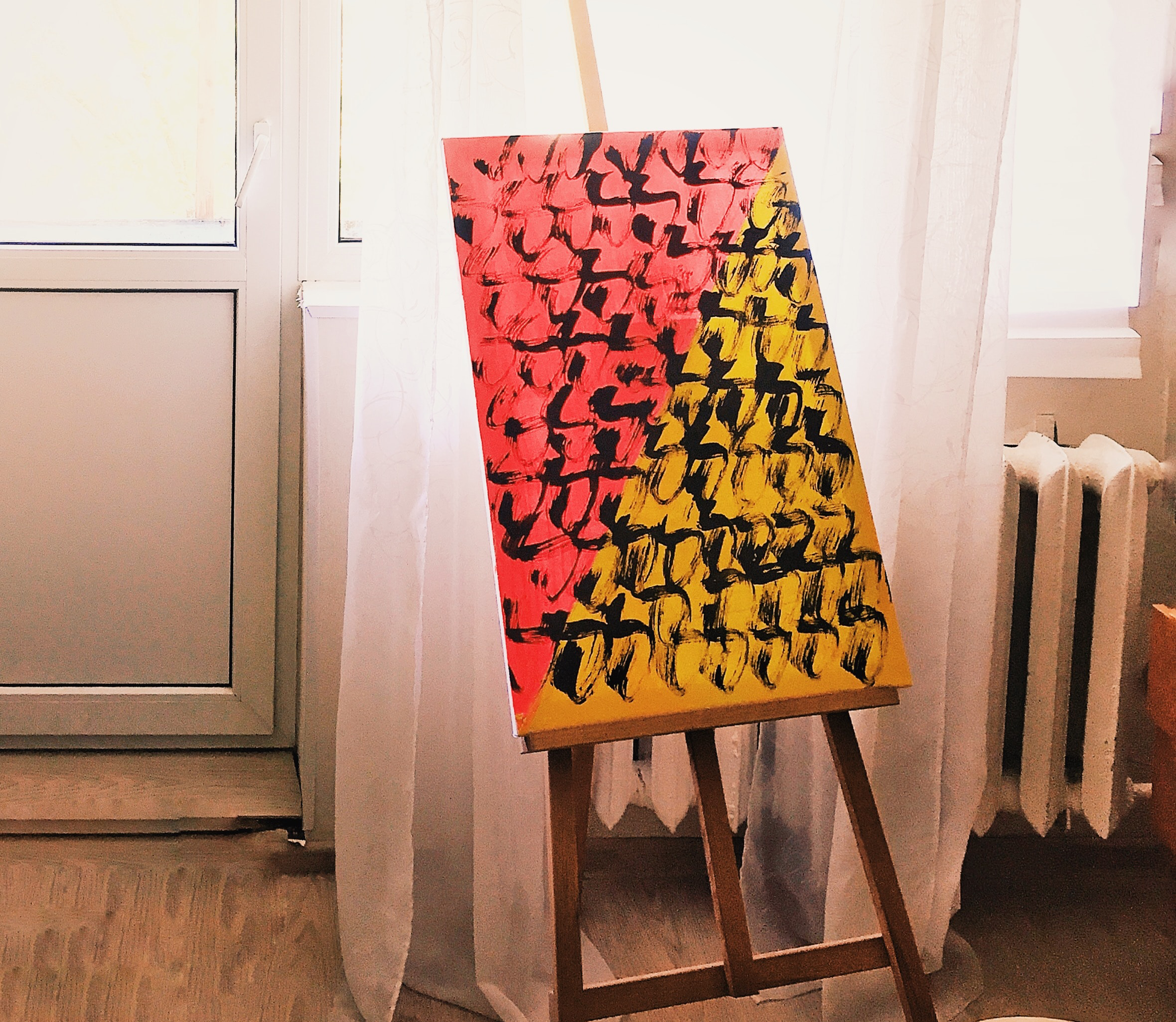 Perfect canvas has been used by artists for over centuries. It has been known to be used for everything from minuscule paintings to enormous spread-out works of art. Conversely, there are two main reasons as to why canvas is so highly preferred by artists. The first being the feel of the of the strokes under the brush and the second is because of its long lasting lifespan. It is also known to be easy to transport as compared to its wooden surfaces counterparts.
What Makes a perfect canvas
When an artist chooses a canvas there are a number of factors he is made to consider. The fabric of the canvas matters immensely. Second, the weight; and third, the priming. All the mentioned factors must be taken into consideration for acrylic painting as they determine the quality of the finished artwork.
Fabric
Most canvases are made from either linen or cotton. Linen being the superior of the two, although expensive, is considered to be the best material. It has better surface quality and is more durable as compared to its cotton counterpart. Cotton, on the other hand, is easier on the pocket. It also provides, if not the best, but a decent durable surface quality.
Texture
Canvas is made from natural fibers that are tightly woven together. The final finished texture depends on how finely it is woven. Hence, a fine weave is suited for detailed artwork which is small in size and a rough textured weave is favored by artists who prefer bold brushstrokes and large artwork.
Weight
Weight is another indicator of finding out the quality of a canvas. Canvas weight is measured in ounces per yard and is determined by the density of the thread. The higher value of density, the higher the canvas quality. Idyllic weights range between 12-15oz and anything lower than 8oz should be avoided.
Priming
In order for acrylic paints to bring out their proper shades, most canvases are primed with gesso. Gesso is a mixture of Paris, glue, chalk or chalk. These prevent the paint from absorbing into the canvas fabric. If an artist requires dull textured colors. Unprimed canvases are used.
Canvases come in different forms based on their desired applications and budgets. The main types of canvases are stretched, panels, pads and rolls.
Stretched Perfect Canvas
Stretched canvas is one of the most widely used type of canvas for acrylic painting. It is stretched over a wooden frame which are known as stretcher bars. This canvas is mostly made from cotton and is primed with gesso for a smooth painting surface.
Canvas Panels
Panels are considered to be used by beginners since they are more affordable for beginner artists. They are a high quality alternative for stretched canvases. They are made from primed cotton and mounted onto a stiff board making them lightweight and easy to carry. They are perfect for students who are practicing their techniques. Although, panels offer great surface quality, they do not hold a long lifespan and, hence, are only best suited for practicing purposes.
Canvas Pads
Canvas pads are loose sheets of primed canvas which are bound in a spiral wired book. They can be stretched or mounted but, again, don't age well. Pads are only suitable for students who are looking for a practicing surface.
Perfect Canvas Rolls
Rolls are used by professional artists who prefer to prepare and stretch their own canvas. Artists who like to create large paintings also use canvas rolls. Rolls are made from cotton or linen. They come in different weights, textures and fibers. Primed or unprimed options are available. Canvas rolls are purchased by the yard or, if you have the budget, in rolls.
In conclusion, before choosing and purchasing your canvas, be sure to do your research. Inspect all your options so that you may choose the type the canvas that best suits your needs and budget.